Items with star are recommended by our chef and patrons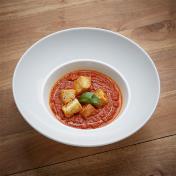 Traditional Tuscan thick Tomato Soup with Croutons.
Unavailable ADD
Tuscan Onion Soup, Toasted Bread, Parmesan Cheese .
Unavailable ADD
Cream of Pumpkin with diced Sea Bass and Aged Balsamico vinegar
Unavailable ADD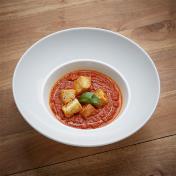 Pappa al Pomodoro
La Carabaccia
Crema di Zucca con Branzino
Florence Dark Choccolate Cake, A Must Try!!!
Unavailable ADD
Unavailable ADD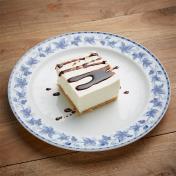 Cheese Cake with 20 Years Aged Balsamic Vinegar. Must Try!
Unavailable ADD
Pistocchi Classica
Tiramisu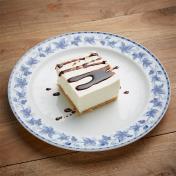 Cheese Cake alle 5 Medaglie
Soft Drinks
San Benedetto Mineral Water
Fresh Fruit Juice
Clean Light and Delicate with balanced Acidity
Unavailable ADD
Aromatic with an extremely vein of freshness
Unavailable ADD
Clean Light and delicate with balanced acidity
Unavailable ADD
Frescobaldi - Vin Santo
Garofoli Dorato Passito
Moscato D' Asti Nivole
Grapes: Cabernet Sauvignon, Merlot Notes: White, bubbly and persistent mousse. Tiny pearl-like chains forming an obvious crown that lasts. Dynamically fizzy and full of vigour. Bright yellow in colour and luminous with obvious glints of green. Full and inviting, it embraces hints of sweet ripe fruit, meringue, pastries and candied citrus peel. Flavour that fully matches the nose, with a creamy, almost crunchy sensation and a texture that combines elegance and lightness, depth and harmony.
Unavailable ADD
Menabrea Lager
Menabrea Amber